Education is not the filling of a pail but the lighting of a fire William Butler Yeats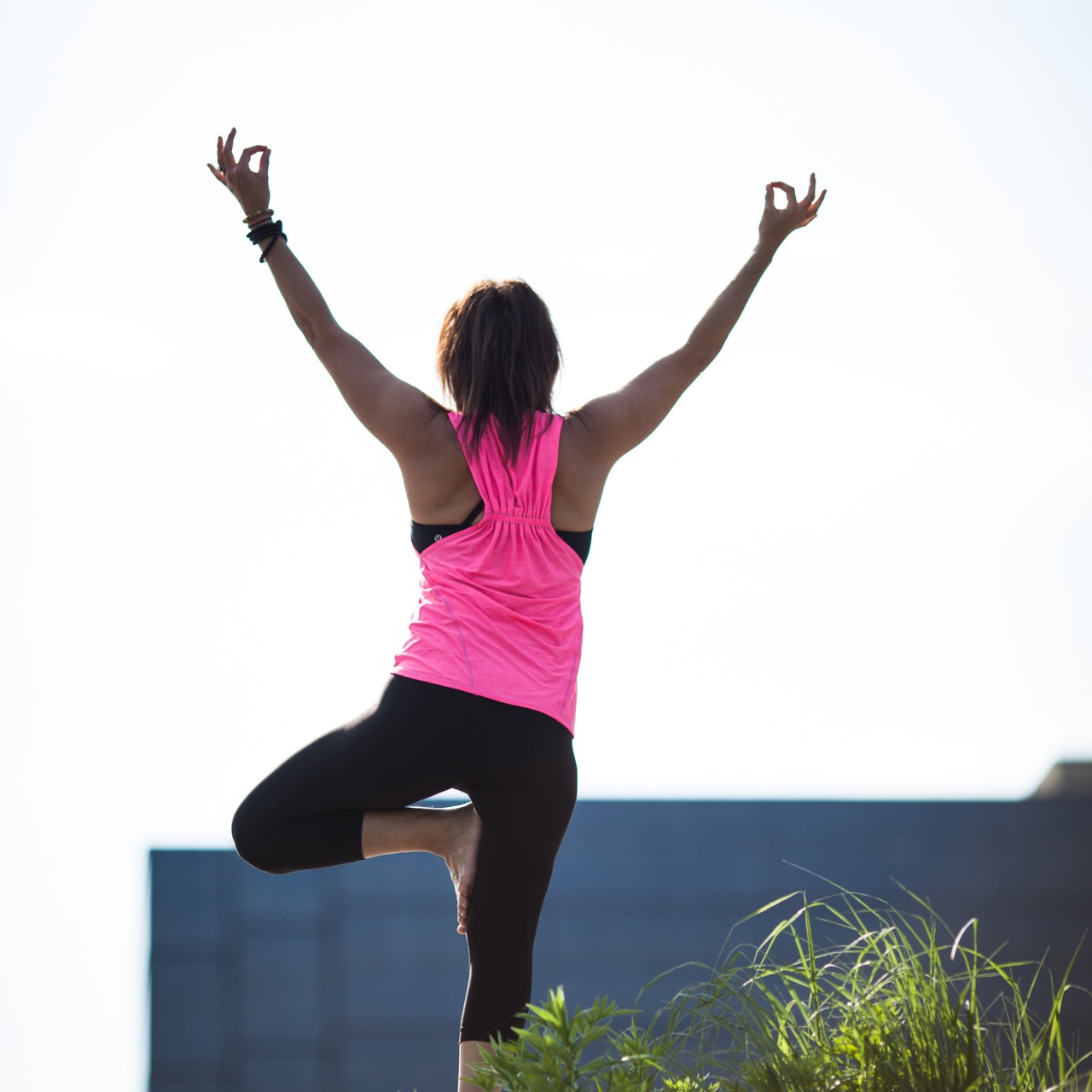 Date:
Sunday June 18th 2017, Sunday June 25th 2017, Sunday July 2nd 2017, Sunday July 9th 2017, Sunday July 16th 2017, Sunday July 23rd 2017, Sunday July 30th 2017, Sunday August 6th 2017, Sunday August 13th 2017, Sunday August 20th 2017, Sunday August 27th 2017, Sunday September 3rd 2017, Sunday September 10th 2017
Time:
8:45am - 9:45am
Price:
FREE
Join us in Mill River Park for a perfect way to start your Day! Each week we flow through an invigorating and powerful yoga class. This class is accessible to ALL levels. No previous yoga experience is required. But fear not experienced yogi's, there's plenty for you here too.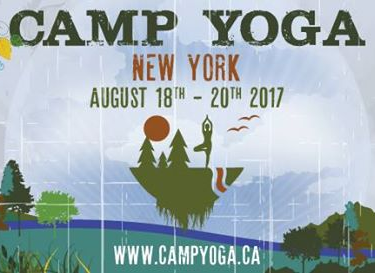 Date:
Friday August 18th 2017, Saturday August 19th 2017, Sunday August 20th 2017
Time:
All Day
Price:
See Camp Yoga Website For Details
We are going to camp! Join studio friend
Chesley Long
and CTPY teachers
Aimee
and
Maureen
for a weekend getaway.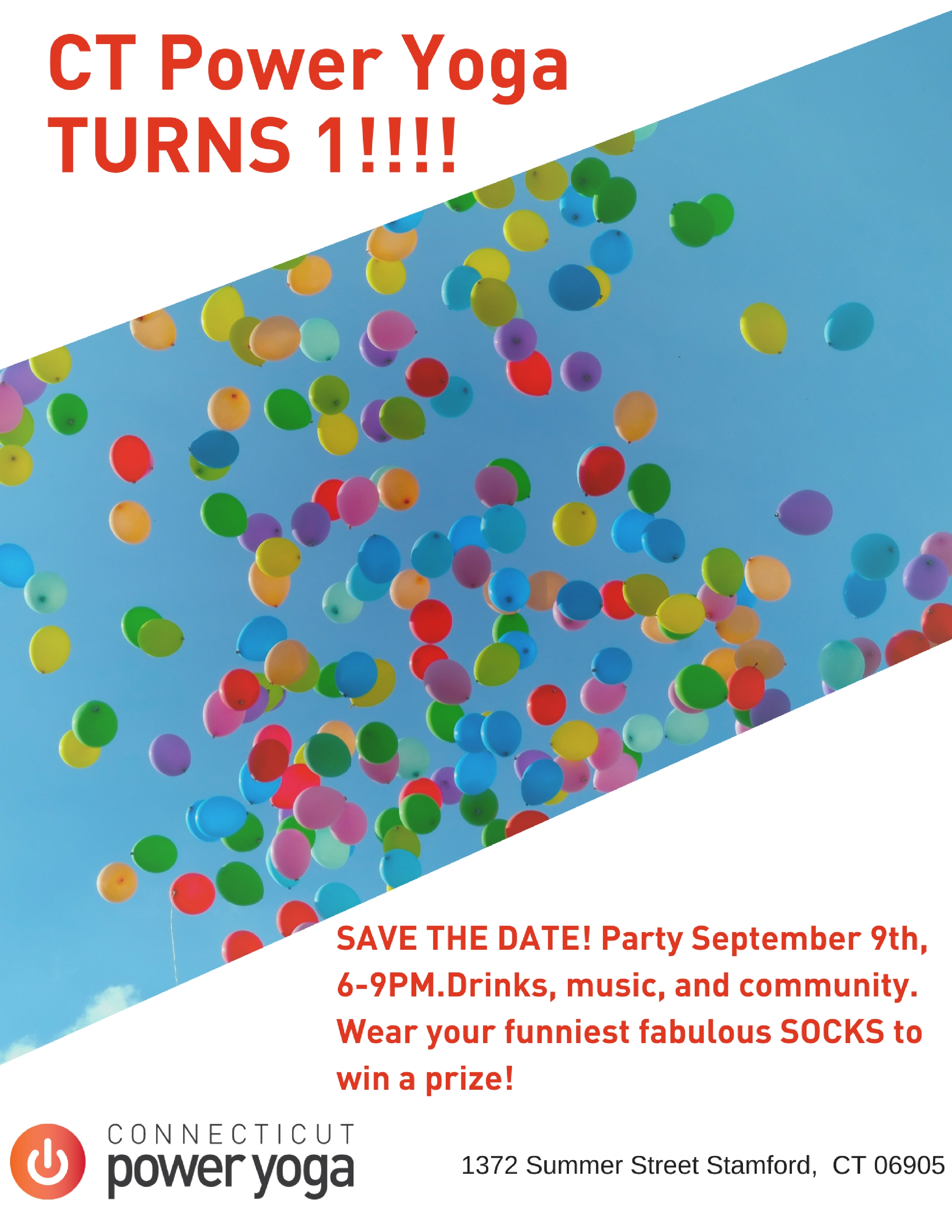 Date:
Wednesday September 6th 2017
Time:
6-9PM
Price:
Donations for our Karma Teacher Training Fund
Where did the time go. We are turning 1 and we want you to celebrate with us! Join us for drinks, music, and community. Wear you funniest most fabulous SOCKS to win a prize!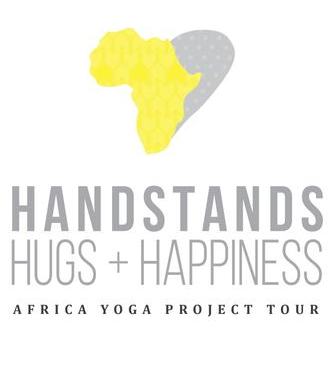 Date:
Sunday September 24th 2017
Time:
4 - 7 PM
Price:
$40
Africa Yoga Project 2017 Hugs, Handstands, and Happiness tour is coming to Connecticut Power Yoga September 24th – 27th. Our Studio has committed to raising $1,500! Help us raise funds for Africa Yoga Project with this special event.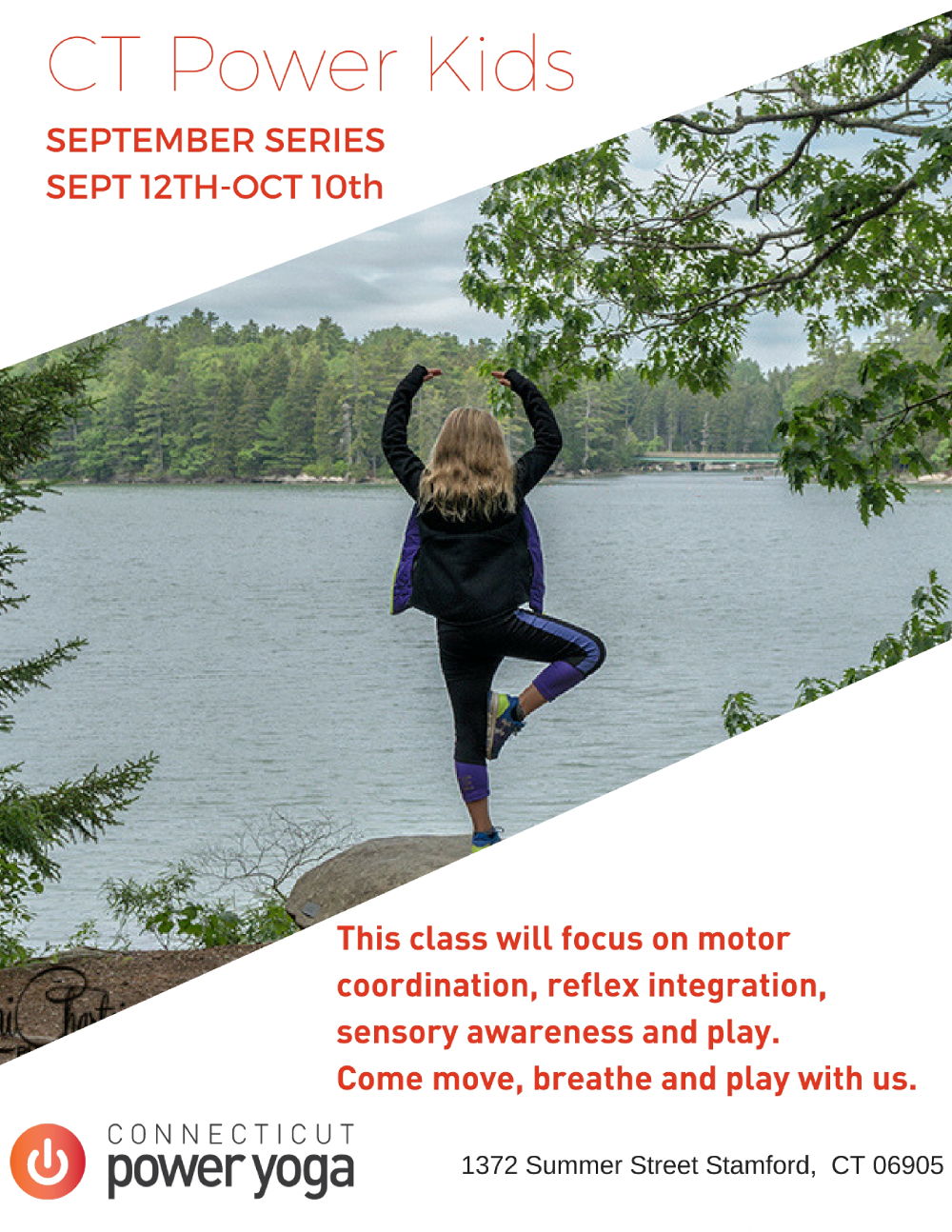 Date:
Tuesday September 12th 2017, Tuesday September 19th 2017, Tuesday September 26th 2017, Tuesday October 3rd 2017, Tuesday October 10th 2017
Time:
4:45pm - 5:30pm
Price:
$99 for one child, $175 for siblings
Why should the adults have all the fun? This class will focus on motor coordination, reflex integration, sensory awareness and play. Come move, breathe and play with us.