Education is not the filling of a pail but the lighting of a fire William Butler Yeats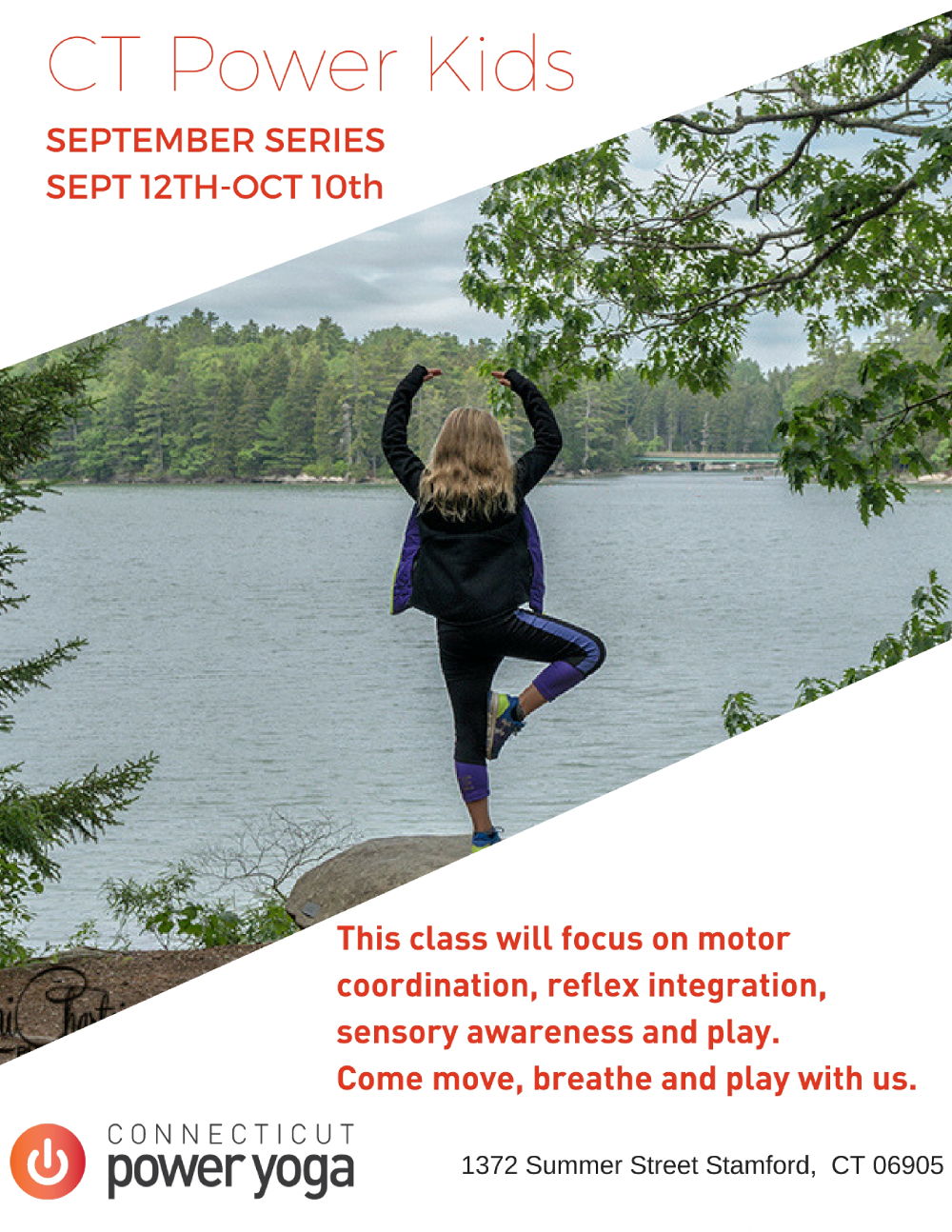 Date:
Tuesday September 12th 2017, Tuesday September 19th 2017, Tuesday September 26th 2017, Tuesday October 3rd 2017, Tuesday October 10th 2017
Time:
4:45pm - 5:30pm
Price:
$99 for one child, $175 for siblings
Why should the adults have all the fun? This class will focus on motor coordination, reflex integration, sensory awareness and play. Come move, breathe and play with us.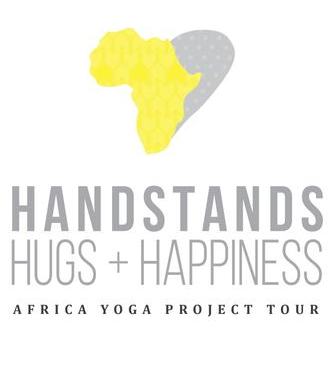 Date:
Sunday September 24th 2017
Time:
4 - 7 PM
Price:
$40
Africa Yoga Project 2017 Hugs, Handstands, and Happiness tour is coming to Connecticut Power Yoga September 24th – 27th. Our Studio has committed to raising $1,500! Help us raise funds for Africa Yoga Project with this special event.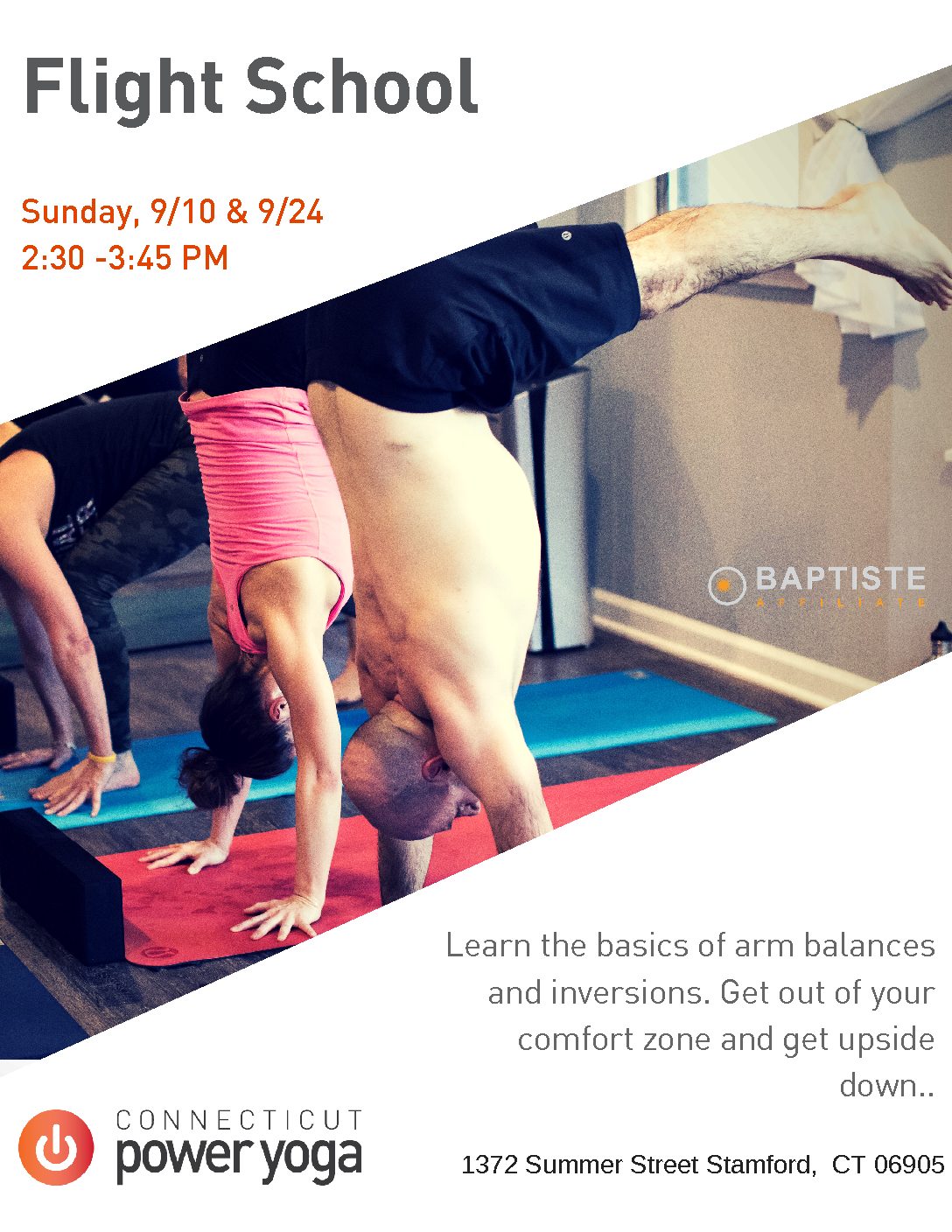 Date:
Sunday September 10th 2017, Sunday October 1st 2017
Time:
2:30pm - 3:45pm
Price:
FREE For Members!!! & $25 For Non-Members
This workshop will get you out of your comfort zone and upside down. Learn the basics of arm balances and inversions with Tim.